Hi Everyone
I'll keep it short.
Cryptostorm is amazing, the speed is actually faster than my normal internet speed and I'm searching the web a bit safer now.
I noticed one thing,
When I try to use spotify on my phone
(iPhone 7)
I can listen to my downloaded music but I can't search for new songs. It tells me 'An error occurred' and then there is a button with 'try again.' [spoiler]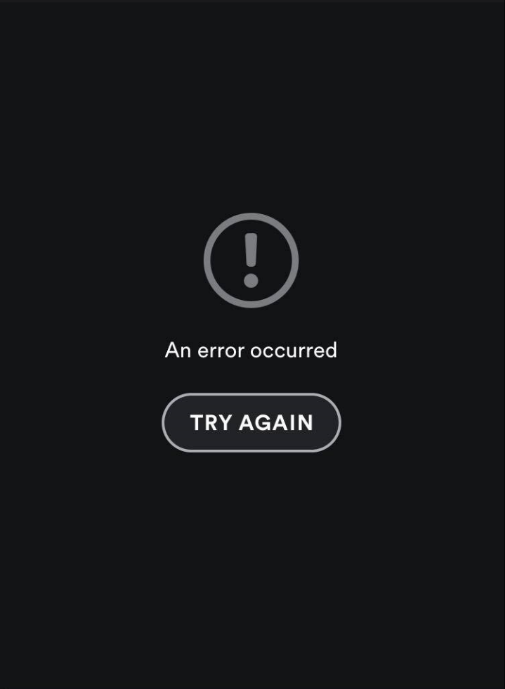 [/spoiler] Any possible way to tell me what I'm doing wrong? Or other users who experience this same problem?
Thanks in advance!